that you were waiting for,
Your Website
Your Software
Your Design Project
Your Marketing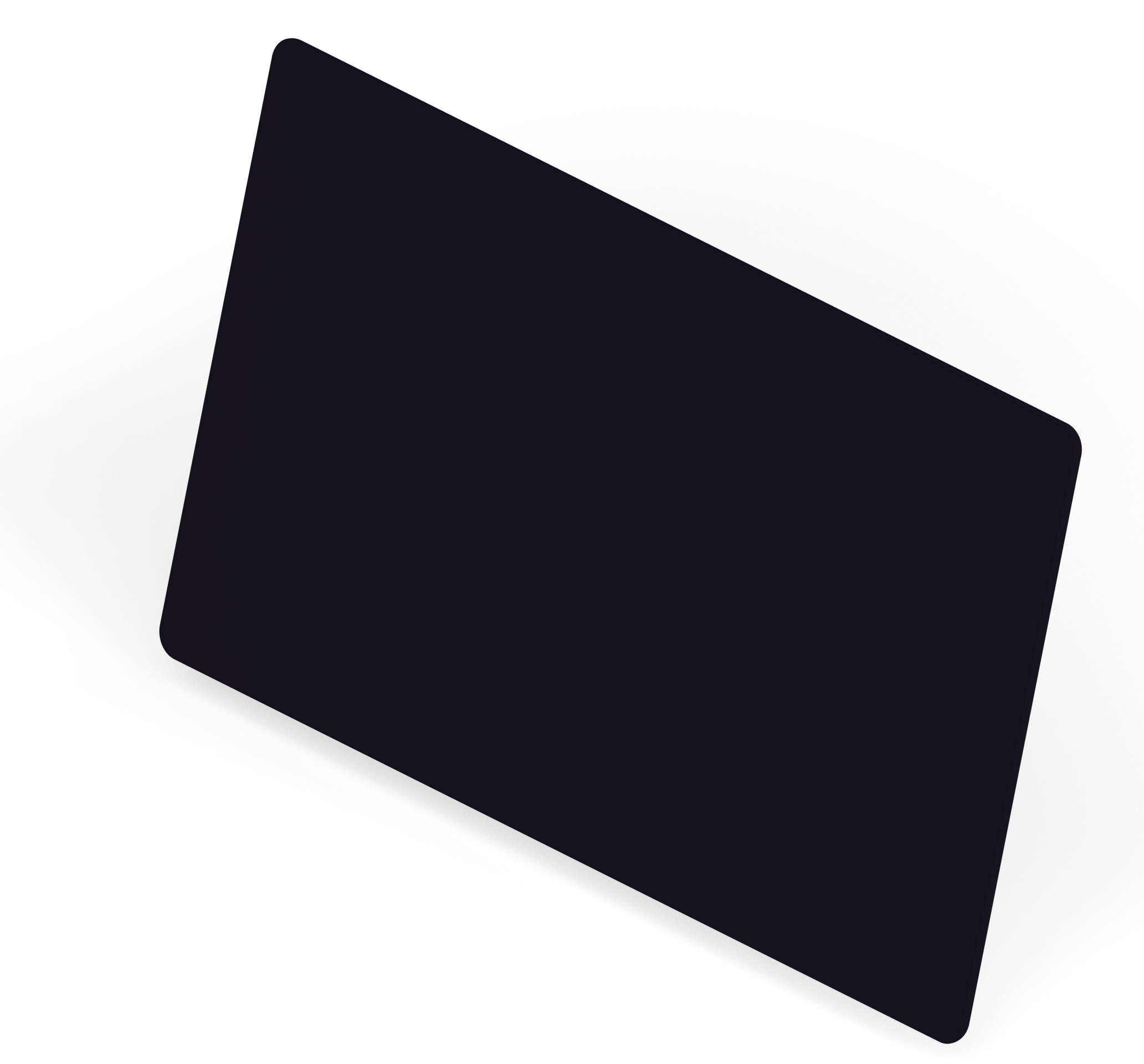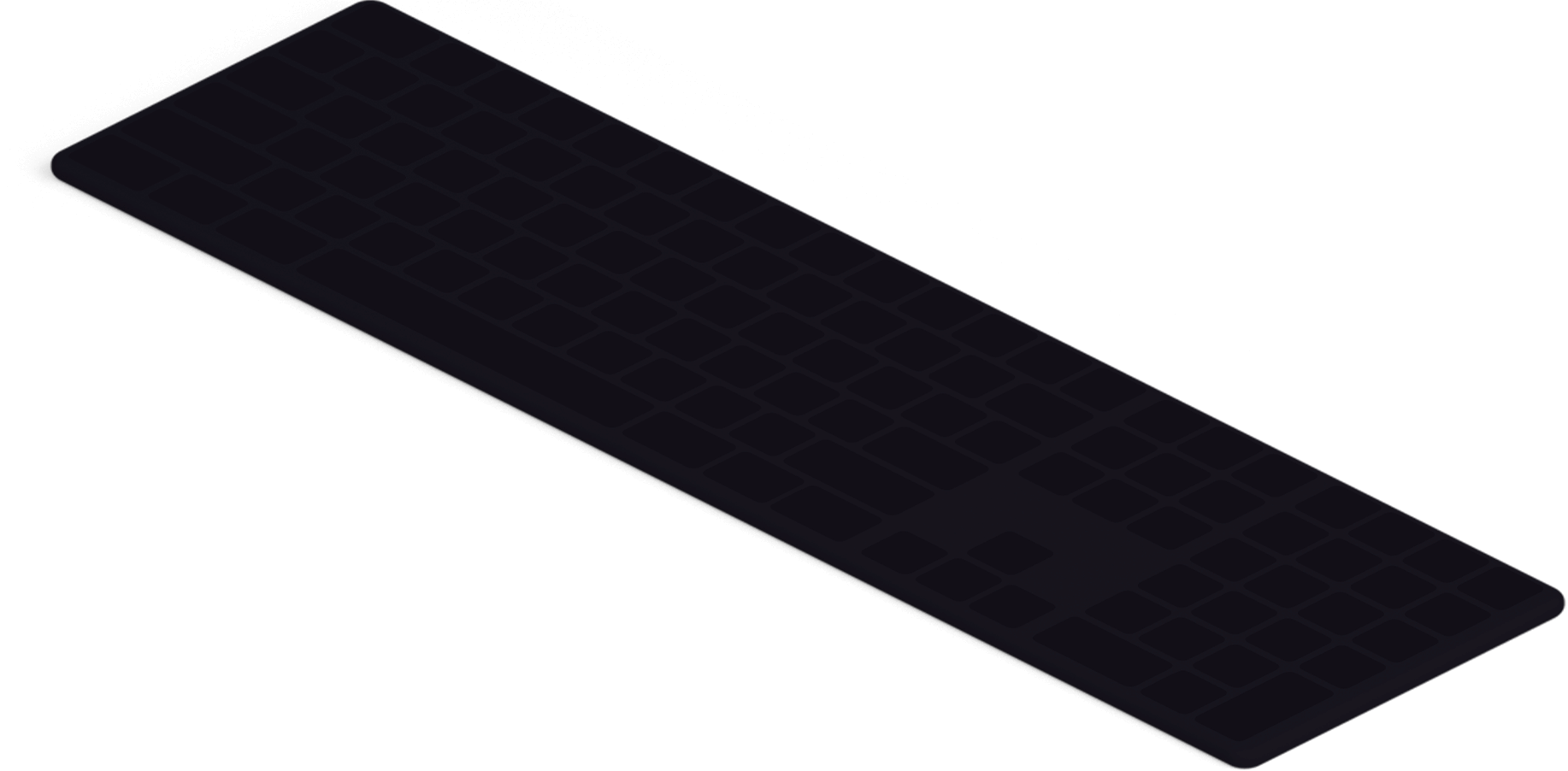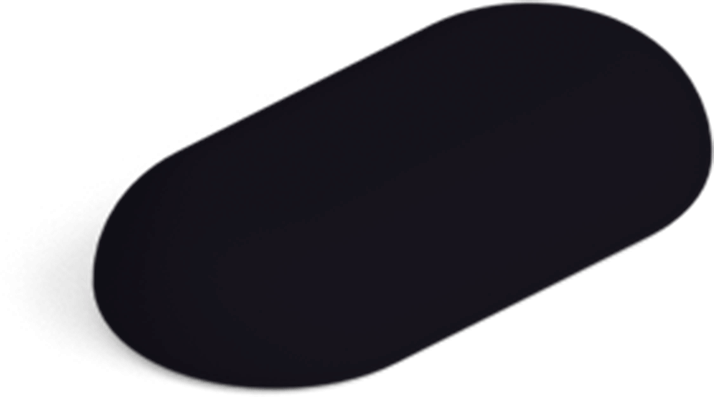 The ADVANTAGES
of a tailor-made
Website / Software
REFLECT YOUR IDENTITY AND YOUR POSITIONING
We tailor your Website/Software to allow you to best reflect the identity and values ​​of your company. Our developers and web designers will create a unique site for you that will differentiate you from your competitors and allow you to assert your positioning.
FOSTER A GOOD USER EXPERIENCE
A tailor-made Website/Software allows you to provide your customers with a better user experience. This user experience plays an essential role in the satisfaction of your customers and in their loyalty. A good browsing experience on your site is a real lever for conversions.
A WEBSITE/SOFTWARE EASY TO USE
With a tailor-made Website/Software you have access to an easy-to-use interface. When we design your site we confirm to your needs and offer you a personalized administration interface adapted to your use. We don't burden you with thousands of features if you don't need them.